Your twice-weekly newsletter from the editors of the Queen's Journal!
News

: 

AMS Summer in review
On Jul. 28, The Journal sat down with the AMS executives to discuss what the society has prepared for the upcoming semester for both incoming and returning students.

As September kicks off, the AMS shared how they're ensuring a smooth transition to campus for students.
  "The commissioners have been working to help develop the second year STRIVE [Students Taking Responsible Initiatives towards a Viable Environment] program, which helps students who are coming to campus for the first time."
      —Zaid Kasim, AMS President. 
In addition to the program, Kasim said the AMS is creating social media campaigns geared towards second-year students to help them navigate campus. Read the full story here.
—Sydney Ko, News Editor
 
---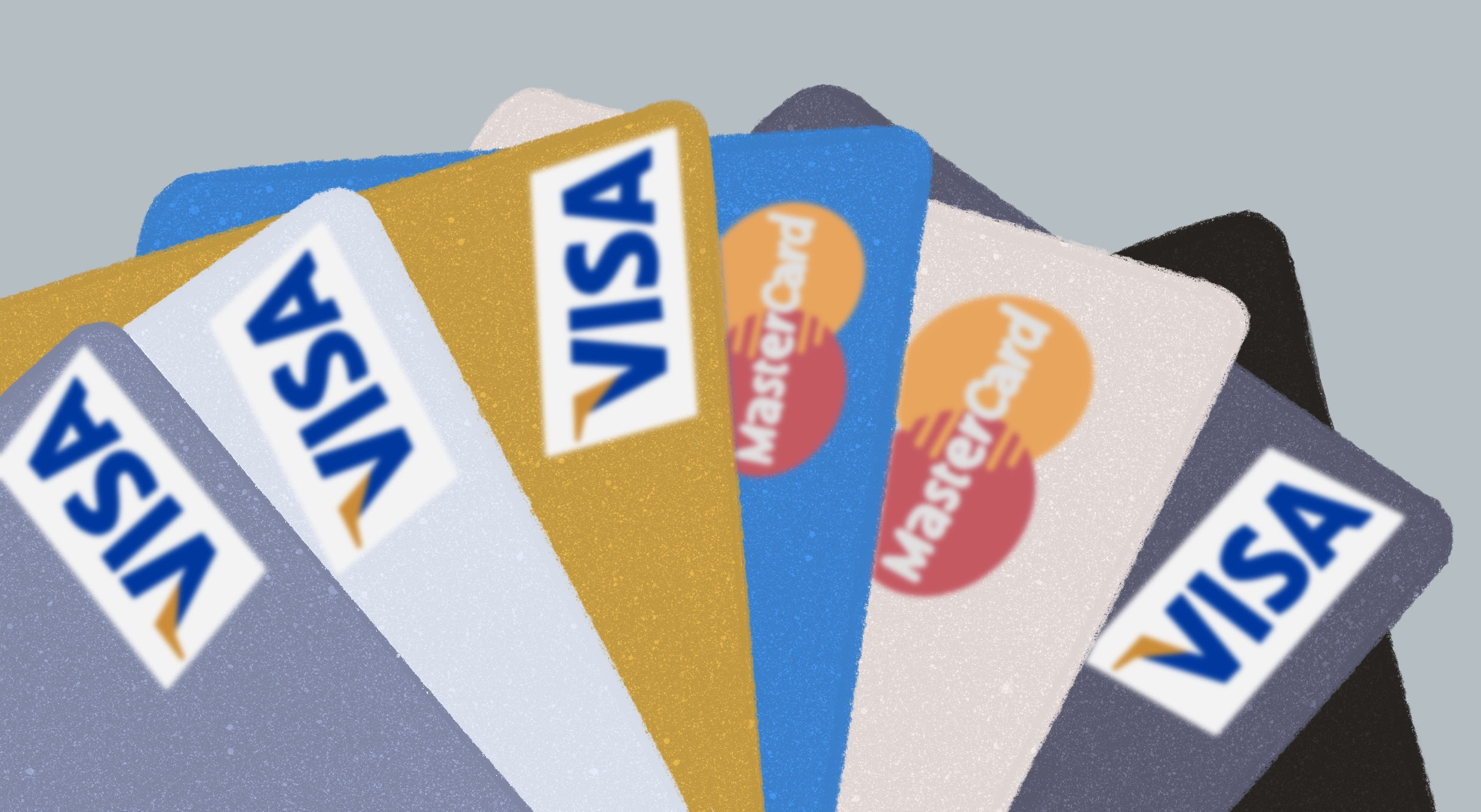 Learning about financial literacy helps students manage their finances during and beyond university. (Illustration by: Violetta Zeitlinger Fontana)
Feature

: 

Learning to navigate finances as a university student
One of the most off-limits topics in our culture is money. The 'money taboo' keeps children from learning about financial literacy as they grow up. As a result, young adults often feel confused and overwhelmed when they have to navigate their own finances in university.
"Growing up, I was taught nothing about financial literacy,"
   —Maya Haynes-Pool, ConEd '22.
Before beginning her first year of university, Haynes-Poole got her first credit card to be used only in emergencies. Read the full story here.
—Kirby Harris and Julia Stratton, Features Editors
---
Sports: 

Looking back on highlights from the summer term
Although the summer term is considered a period of rest by some, for many Queen's athletes, it's only another season in which they can continue to generate headlines.

This past summer, evidently, was no exception. Read the full story here.

—Angus Merry, Sports Editor
---
Arts
:

 

Consensual Humans mural driving positive conversations about consent
Last summer, Queen's Consensual Humans Club commissioned the creation of a new mural now visible on the front of Harrison-LeCaine Hall. 'A Love That Clings' is meant to encourage those who view it to think about consent—across all definitions and spectrums.
 
The Journal spoke with the previous Consensual Humans co-chairs, Megan Sieroka, ArtSci '21, and Maeve Avis Kozar, ArtSci '21, as well as artist Niki Boytchuk, ArtSci '23, about the mural's creation. Read the full story here. 

—Ben Wrixon, Arts Editor
---
Editorials
:

 

Overwhelming criticism of Maryam Monsef reveals Canada's cultural insensitivity
Instead of aiming a barrage of media coverage at Monsef, we should focus on helping Afghan refugees. 
Read the full story here. 
—Journal Editorial Board
---
(Illustration by: Clanny Mugabe)
Catch-up on August's campus news: 
News: Queen's to require COVID-19 vaccination for Fall 2021
Individuals who have not been fully vaccinated and are accessing campus or other university property will be required to take additional health and safety protocols, such as COVID-19 testing, as required by Kingston, Frontenac, Lennox & Addington (KFL&A) Public Health measures. Read the full story here. 
—Sydney Ko, News Editor
---
Never Have I Ever Season 2 was released on Jul. 15. (Photo Illustration by: Dharmayu Desai)
Lifestyle: 'Never Have I Ever' charms viewers with more nuanced representation in season two
The representation in Never Have I Ever is revolutionary.  There's always room for criticism and improvement, especially because any mainstream show with a minority as the lead will be catered towards a white audience, but season two continues to embrace the immigrant struggle with candor and ease.

The immigrant struggle is complex and can't be accurately represented by simply one character. To showcase the diversity of experiences, Never Have I Ever gives us three nuanced Indian women: Devi, Kamala, and Nalini. Read the full story here.
—Alysha Mohamed, Lifestyle Editor
Do you like this post?